The Corporate Screening Sponsorship Program gives local corporations and their employees the opportunity to serve their communities through vision screening, ensuring local children have the healthy vision they need for success!
How Your Organization can Become Involved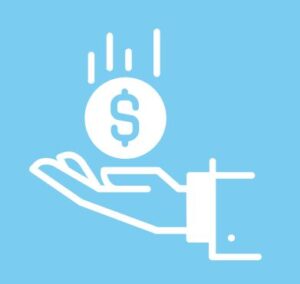 CONSIDER A FINANCIAL CONTRIBUTION
A financial contribution to Prevent Blindness Wisconsin ensures it's on-going critical sight-saving work continues across the state.
Donate Here or contact [email protected] for additional donation information.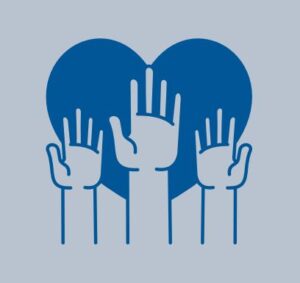 VOLUNTEER TIME OFF FOR EMPLOYEES
By offering employees Volunteer Time Off, employers support not only the needs of philanthropic organizations, but also encourages volunteerism among those in it's ranks. This is a wonderful way to plant the seed of giving back and lead the way by example.
Contact [email protected] for more information.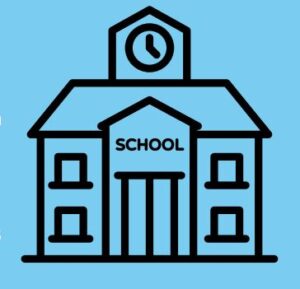 ADOPT-A-SCHOOL PROGRAM
This program supports FREE vision screenings at a local school that cannot manage screening alone.
Your staff will enjoy a meaningful day of hands-on service and ensure students are vision ready to learn and play. PBW works with your business to determine which date, time, and school is the best fit.
PBW provides a one hour vision screening training for your staff with hands-on practice so all members feel confident and comfortable with the process.
Contact [email protected] for more information.
CORPORATE VISION HEALTH LUNCH N' LEARN
Schedule a lunch n' learn with Prevent Blindness Wisconsin to learn more about the eye and how we see the world around us. Lunch n ' learn presentations are held virtually, or in-person.
Topics for lunch n' learns vary across the lifespan and include: Adult Vision
Health, Women's Vision and Eye Health, Diabetes + the Eyes, and Children's Vision Health. Specified areas of interest can also be implemented as well.
For more information and to schedule your corporate
vision health lunch n' learn, please contact Courtney
at [email protected].